THE CHURCH OF SCIENTOLOGY
OF TAMPA
Welcome to the Church of Scientology of Tampa.
Since 1982, we have served a rapidly growing congregation in this city. It is with great pride today we extend our help to all Tampa Bay communities from our home in historic Ybor Square.
Church of Scientology
Tampa
1300 East 8th Avenue
Tampa
,
FL
33605
» Phone: (813) 872-0722
Plant City Life Improvement Center
102 N. Collins St.
Plant City
,
FL
33563
» Phone: 813-752-0148
St. Petersburg Life Improvement Center
336 1st Ave N.
St. Petersburg
,
FL
33701
» Phone: 727-895-5404
REAL RESULTS IN LIFE
Read how Dianetics is making positive changes in people's lives.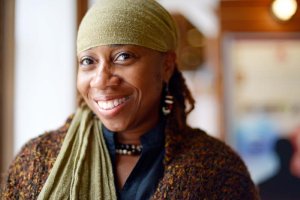 "I am thankful I found Dianetics and look forward to becoming one of the best trained auditors, and to
helping my family, community and loved ones achieve mental freedom."